iMac & MacBook Repair
At VGH Computer Services, all iMac and MacBook repairs are completed by fully Certified and Authorized Apple® Service Technicians.
Our technicians work on computers both in and out of warranty and can troubleshoot virtually any problem with your Apple® computer. Examples of some of the repairs we do both in and out of warranty are:
Battery/Top Case Replacement
Broken Display Replacement
Clean and Tune-Up of MacOS
Removal of Malware
iMac and MacBook Upgrades
If your Apple® computer isn't functioning as fast as it should be, maybe it's time for an upgrade.
We offer Upgrades for your computer such as:
Installing More RAM
Installing a Solid State Drive
Installing a new battery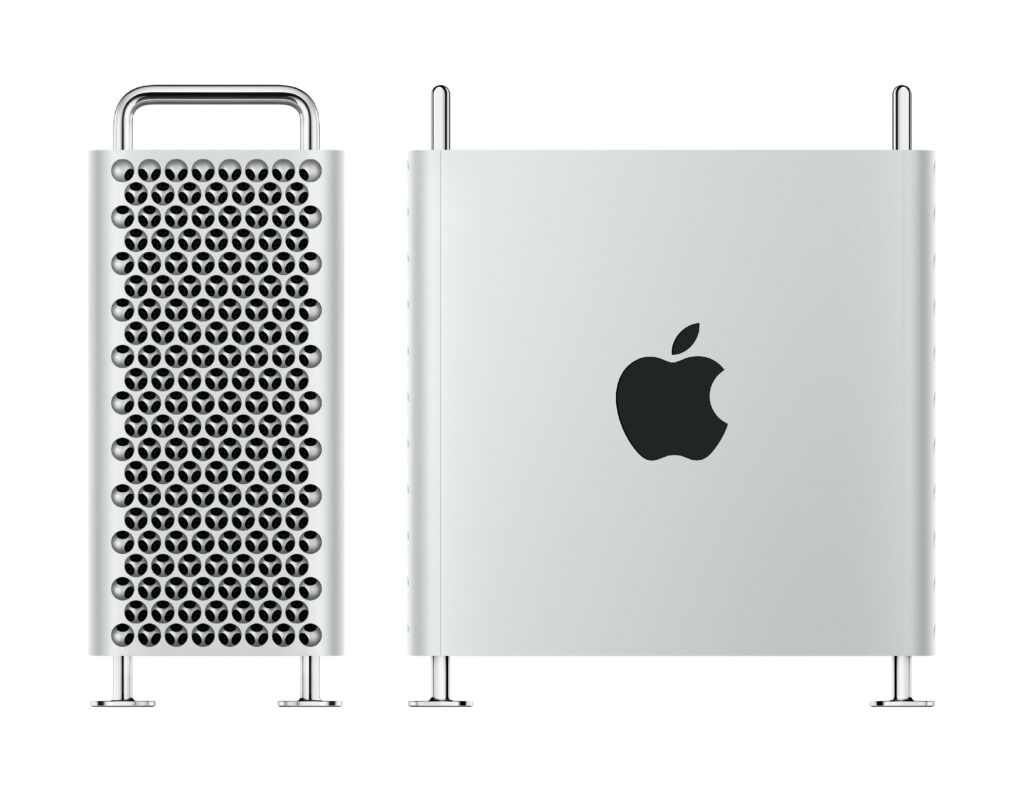 We can also install bootcamp or parallels in order to provide support for windows-only applications on your Apple® Computer. These are just a few of the upgrade options that are available for your Apple® computer.
iPhone Repair
We are a fully certified Apple Authorized Premium Service Provider and can perform service on iPhones® both in and out of warranty coverage. We can complete most repairs here in store, though certain repairs must be mailed to Apple for service which we can facilitate.
Common issues we address include but are not limited to:
Cracked or otherwise non-functional display.
Battery life is significantly shorter or battery does not charge properly.
Phone will not power on.
Camera does not display a preview and won't take photos.
Sound not working properly through one or more speakers or microphones.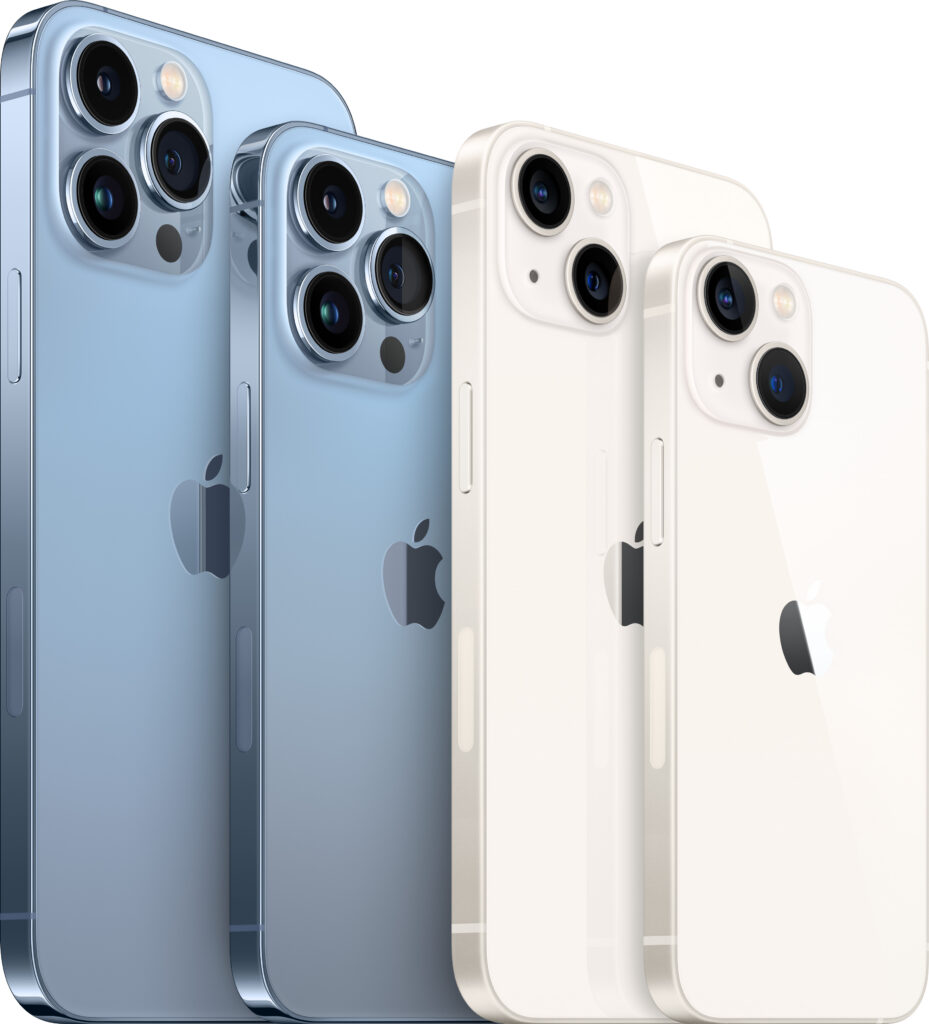 AppleCare Warranty Services
As the only Apple Authorized Service provider on the Palouse we are here to provide all of your AppleCare and AppleCare+ warranty repairs. Have a busy schedule? We have you covered! We offer a great time saving alternative, allowing you to schedule an appointment! Our team of fully trained and Apple Certified Technicians are ready to troubleshoot and recommend the best solution for you.
Out of Warranty Services
Have an Apple device that's out of warranty? We have you covered – whether your Apple device has a bad display, a failing battery, bad hard drive, main logic board, keyboard or trackpad VGH Computer Services has you covered. Do you have any physical or component damage, or liquid spill that is not covered by warranty? We have you covered! Our Apple Certified Technicians have the experience, knowledge and training to troubleshoot and recommend the best solution for you, saving you time and money.
The benefits of using and Apple Authorized Service Provider:
We will never void your AppleCare warranty.
We can service all Apple Devices and Accessories.
All repairs are held to the highest Apple guidelines and standards.
We only use Apple's proprietary diagnostic tools.
We use genuine Apple replacement parts.
As an indpendent service providor, we have more flexiility than other corporate owned Apple retail stores.
We also offer data recovery & logic board repair service not covered by AppleCare.
No appointment Needed

What to Expect
Before coming into VGH for service, there are three easy steps you can do to help make your visit faster and stress free.
Back Up Your Mac:
You can use Time Machine, the built-in backup feature of your Mac, to automatically back up all of your files, including apps, music, photos, email, documents, and system files.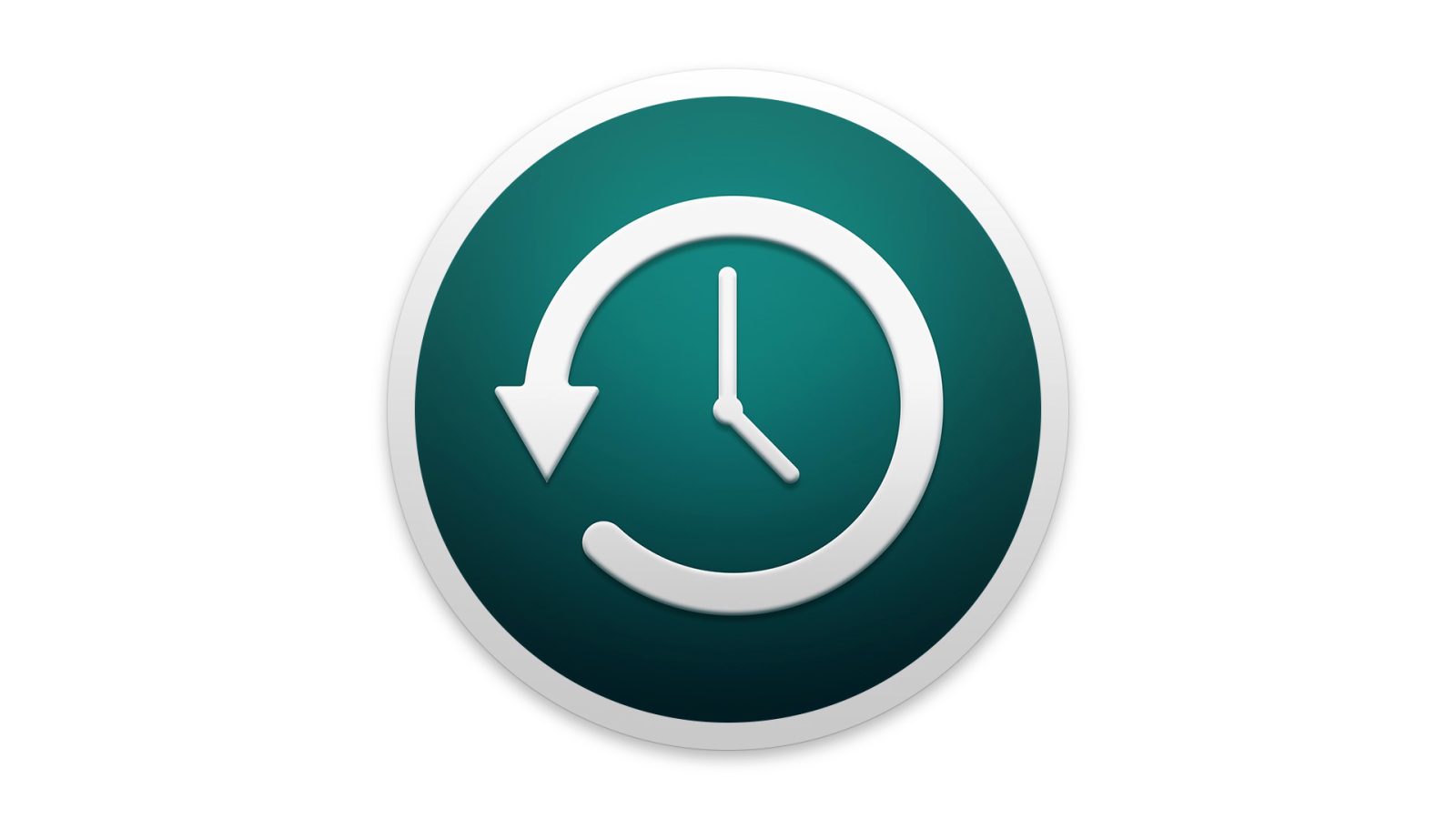 Back Up Your iOS Device:
If you back up your iOS Device, you'll have a copy of all your information ready to go back onto your device in case its ever replaced, lost, or damaged.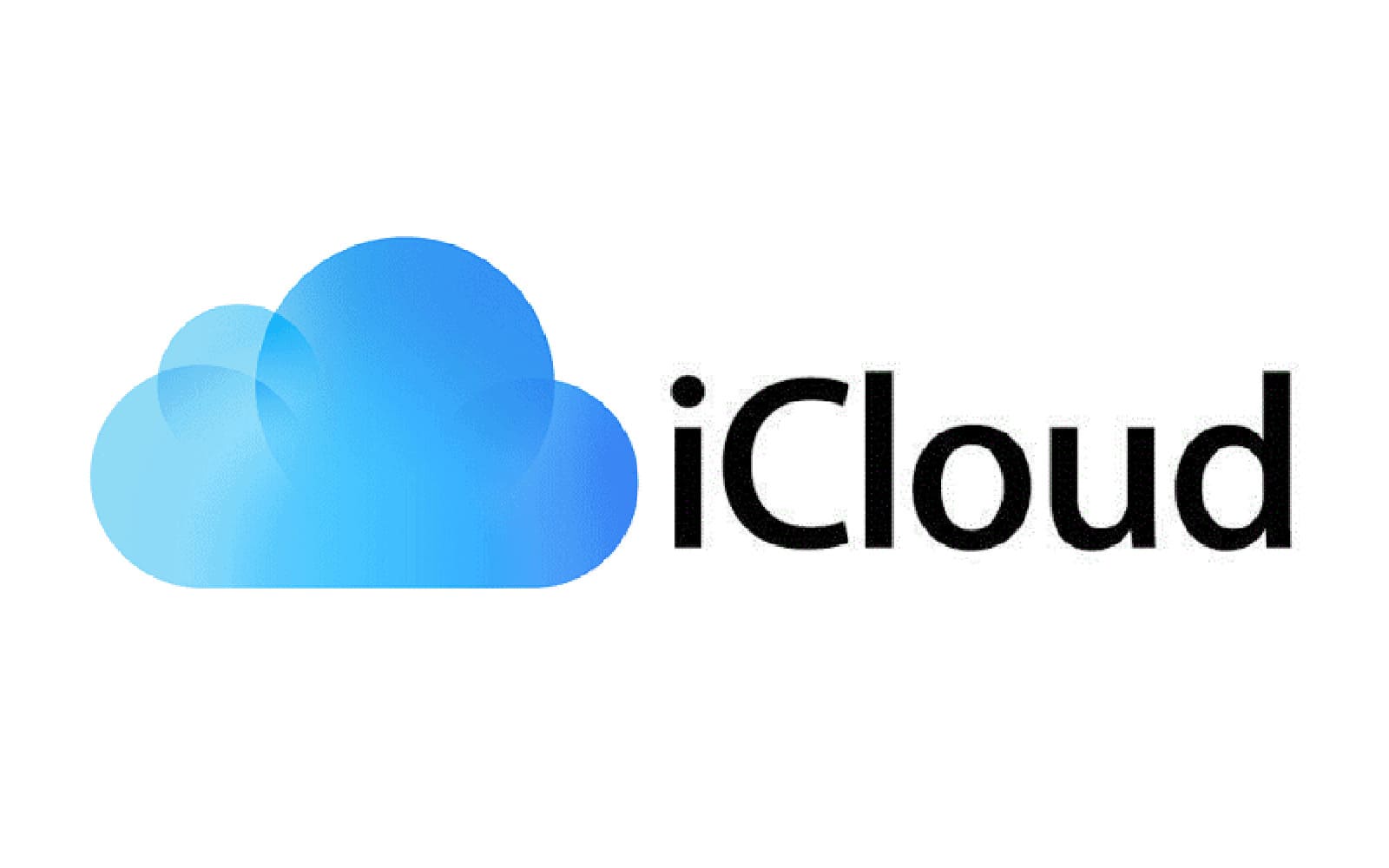 Turn OFF Find My iPhone:
Before any service can be performed on any iOS device, this is required be deactivated.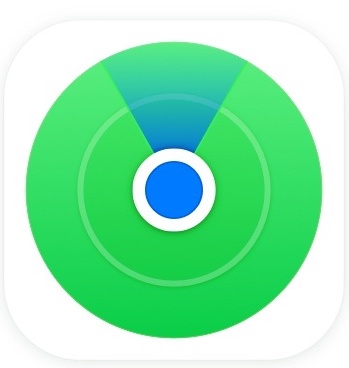 Ready to see a technician?
Questions, feel free to either contact us at
(208) 883-8372 or check out these other useful links.
---